Fairways Golf
Performance Centre
1992 Fanshawe Park Rd. W.
519-657-5750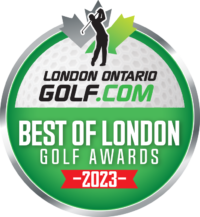 Thank You London Area Golfers!
We greatly appreciate your support and for voting Fairways as "Best Public Practice Facility" in the London area.  We are looking forward to the 2023 season, continuing with our improvement projects and serving London area golfers.
Indoor – Winter Facility
Keep your golf season going by continuing to hit balls, practice, train and improve through the winter months. Our Indoor Facility is now open and features a 3 person full swing hitting bay along with a full size indoor putting green.
Each hitting bay is equipped with an industry leading GC3 Launch Monitor which provides the golfer with important club, ball and ball flight data to enhance and maximize the practice experience.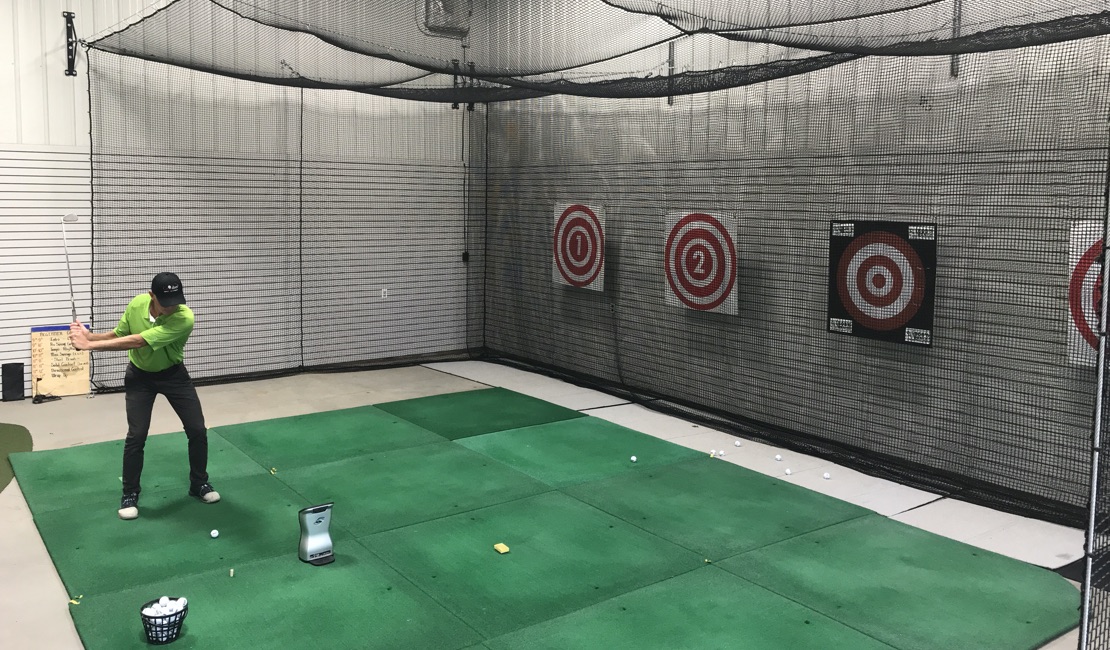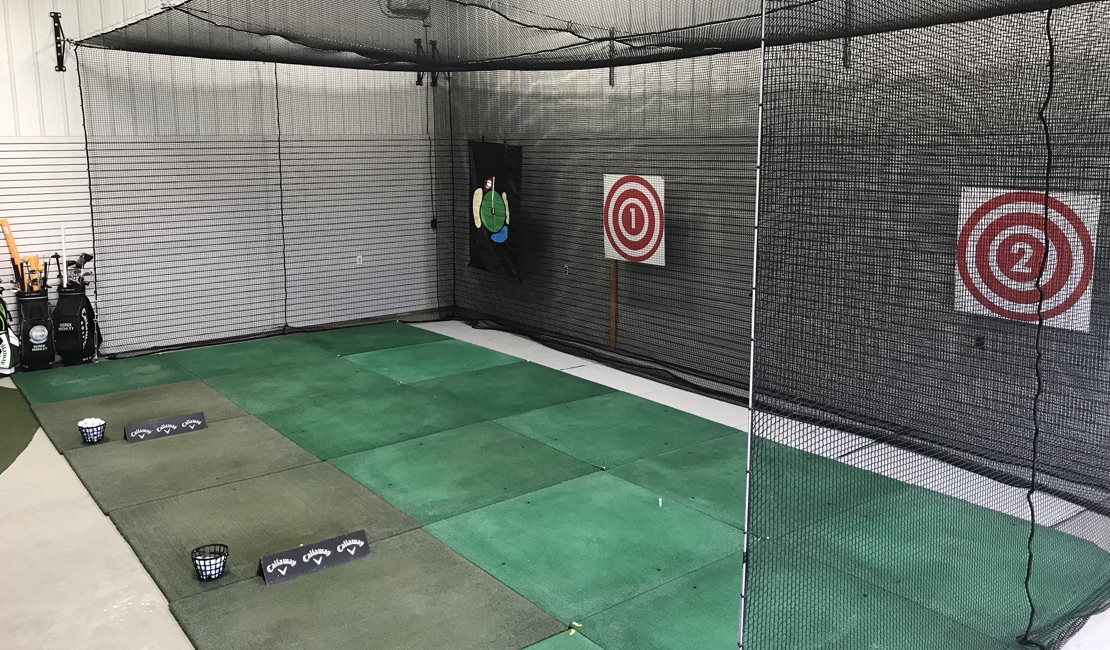 Complimentary Class – 30 Minutes
Learn How To Use Technology During Practice To Improve Your Golf Game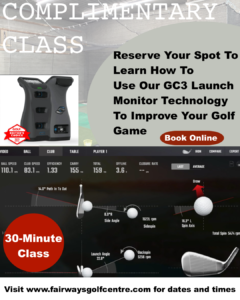 Register for one of our complimentary classes to learn how to use our industry leading GC3 Launch Monitors from Foresight Golf to ensure that you are getting the most out of your practice time.  The accurate golf club and golf ball data from the GC3 provides necessary feedback to the golfers following every shot that allows the player to really focus in on areas for improvement and measure progress.
Practice like the Pros.  Professionals on all levels are using Foresight Golf launch monitors to help them practice.  You can too!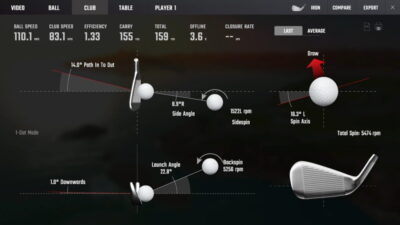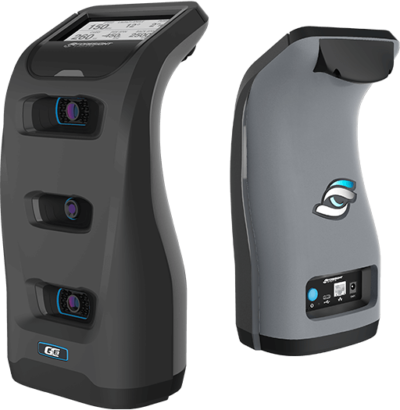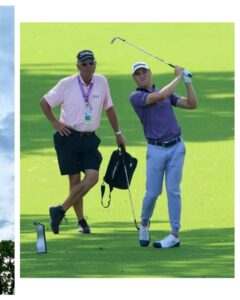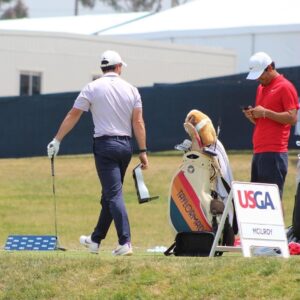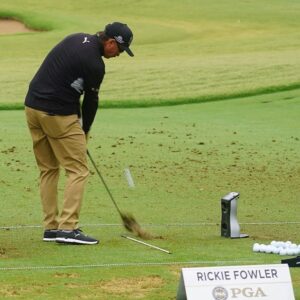 Learn How To Use Technology:  30-Minutes (complimentary class)
Our Outdoor Facilities Are Now Closed For The Season
We have over 500ft of grass tee line available ensuring that golfers will always have a great space for hitting.
Our Short Game area features 2 full size pitching and chipping greens along with a huge practice bunker.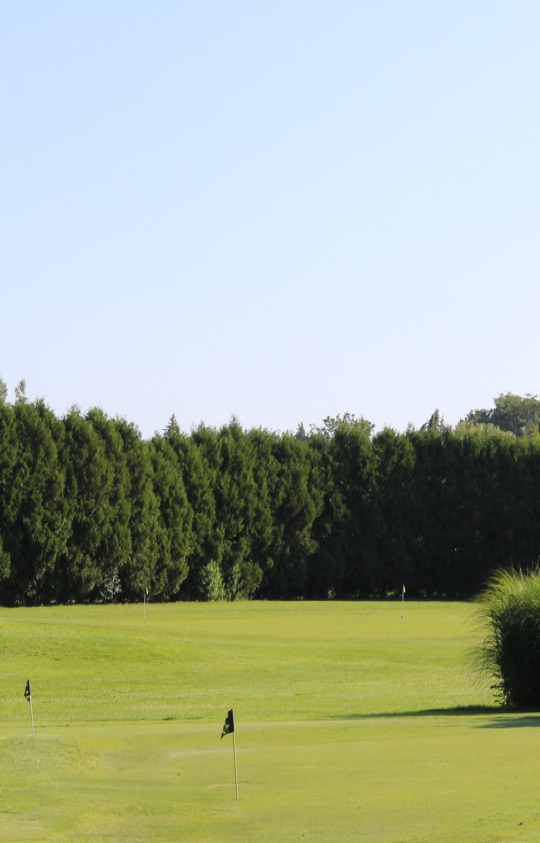 Golfers can fine tune their putting on our over 6,000 sq/ft practice Putting Green.